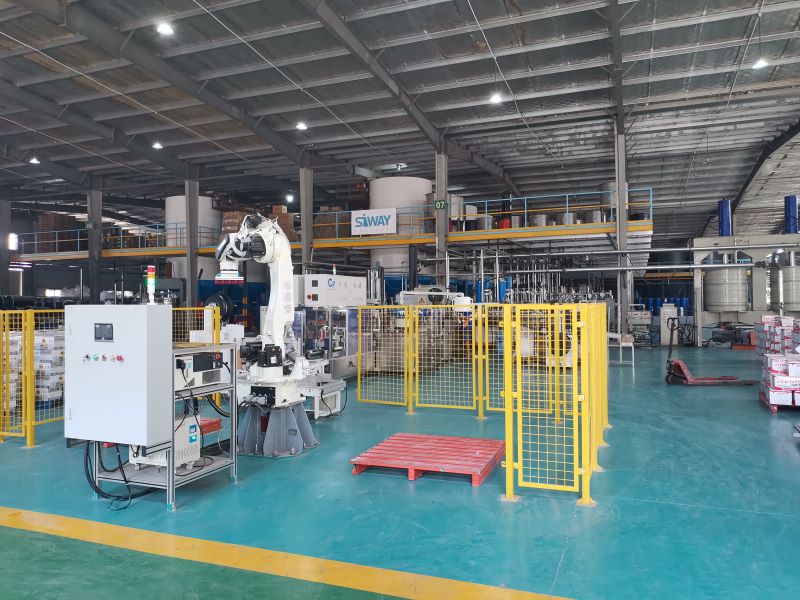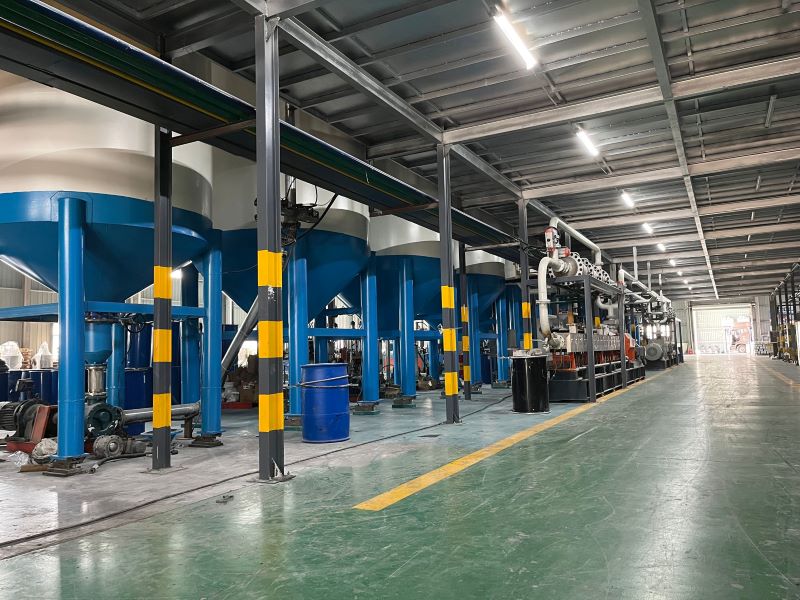 Shanghai Siway Building Material Co., Ltd. Founded in 1984, Siway sealant is one of China's top ten silicone structural sealant production enterprises, ranked seventh. We are a large sale company which focus on the curtain wall construction, decoration products research and development. Many times in the industry to obtain "the user first choice brand", "market best performance" honor.
The company has 12 China's leading automation production line. With a factory area over 220,000 square meters, Siway is one of the largest silicone sealant manufacturer in China, the annual production capacity of 20000 tons.
Main products are Structural silicone sealant, Neutral silicone sealant, Weatherproof silicone sealant, Stone silicone sealant, Two-component insulating glass silicone sealant, Polyurethane Insulating glass sealant, Fast-drying Epoxy stone adhesive, PU foam and other building material, which quality had reached the advanced level.
Siway manufactures a complete line of one part and two-part silicone sealants including, silicone structural sealeant, weatherproofing silicone sealant, fire-resisting sealant,and silicone sealant for window etc.
All these products comply with ISO 9001 Quality Management System and ISO 14001 Environmental Management System, and also meet Chinese national standard and ASTM standard.
Company has eight major series and more than 30 varieties of products, production of "Siway" series products are widely used in building, automobile, machinery, electronics, electrical appliances, such as solar photovoltaic industry, not only won a good reputation in domestic, but also exported to Europe, North America, South America, southeast Asia, the Middle East and other regions.
Siway has a lot of experimental equipment which cost more than 20,000,000 RMB in technical center, such as drop weight test system made by Instron, high-temperature tensile machine made by Shimazu, universal materials tensile machine made by Zwick, microcomputer tensile machine, TD+GCMS and LC made by Agilent, GC made by Agilent, DSC made by Mettler, IR made by Brook, high-speed centrifuge made by FlackTek, UV aging test chamber and Xe aging test chamber made by Q-Lab, thermal conductivity measuring instrument made by CTI, weather resistance test chamber and so on. As Zhijiang's technical center has the best experimental equipment and all kinds of simulation experiment equipment, Zhijiang can do comprehensive tests of sealant, including impact resistance test, mechanical property test, loss of mechanical property test, mechanical fatigue resistance test, aging resistance test and so on. Using TD+GCMS and LC, Zhijiang can test VOC of sealant and sealant specimen to meet the needs of custom.
Shanghai Siway Building Material Co.,Limited always supply the best products, best service and best reputation, and we are willing to be your most trusted long-term partner. We share with you the power of the sealant. Please contact us for your application to choose the ideal sealant.