Silicone sealant for railcar manufacturers
From the sealing and flooring to the windshield and cockpit, you can find our smart adhesives transforming almost every aspect of modern rail stock and railcar assembly.
Fire retardancy and superior performance
Our chemists create adhesives to stay ahead of changes in rail regulation and vehicle design. In fact, many of our products already meet the full range of hazard levels and exceed upcoming European and North American safety standards for smoke, flame and toxicity
Our range of smart adhesives stands for safe, strong and reliable railcar assembly for today and decades to come. That's why rolling stock manufacturers choose Siway adhesives to meet environmental tests, achieve superior performance and guarantee a safer, more comfortable environment for passengers.
Siway adhesives are at the forefront of rail stock and railcar assembly. Industry-leading technologies like our MS polymer  sealant provide a wealth of smart properties, from fire retardancy to exceptional green strength.
(1) environmental protection products, including solvent, no PVC, as cyanate ester, non-toxic, tasteless, no pollution, fast curing;
(2) the surface can be coated: compatible with most industrial paint and table after dry can spray paint, does not affect the curing speed;
(3) easy to use: excellent thixotropy and extrusion, wide applicable temperature range.
(4) good adhesion of aluminum, stainless steel, steel, zinc, copper, etc. Most of the metal and PVC, polyester material has excellent adhesive ability;
(5) excellent weather resistance, aging resistance, the tensile and compression resilience of the superior;
Neutral curing, stone, cement and other building materials, no corrosion, overcome the common silicone rubber base material easy pollution shortcomings.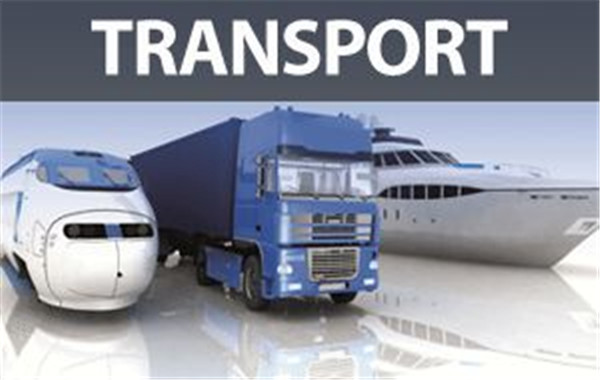 MS ploymer sealant is suitable for
(1) bus, train, car and truck structure elastic bonding and sealing;
(2) bus, train, truck roof bonding;
(3) car inside and outside aluminum or polyester adhesive;
(4) polyester components and metal frame adhesive;
(5) the floor glue system;